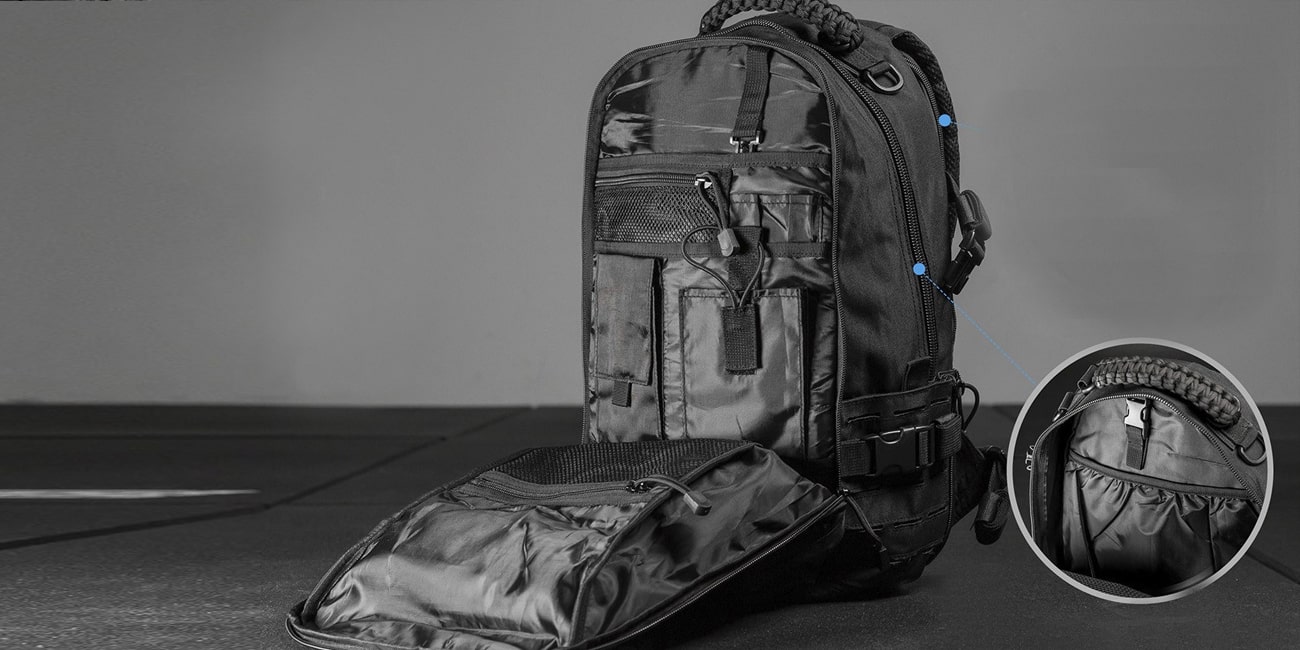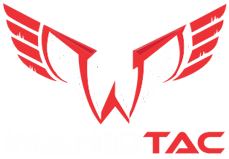 BACKPACK
& BAGS
View All Range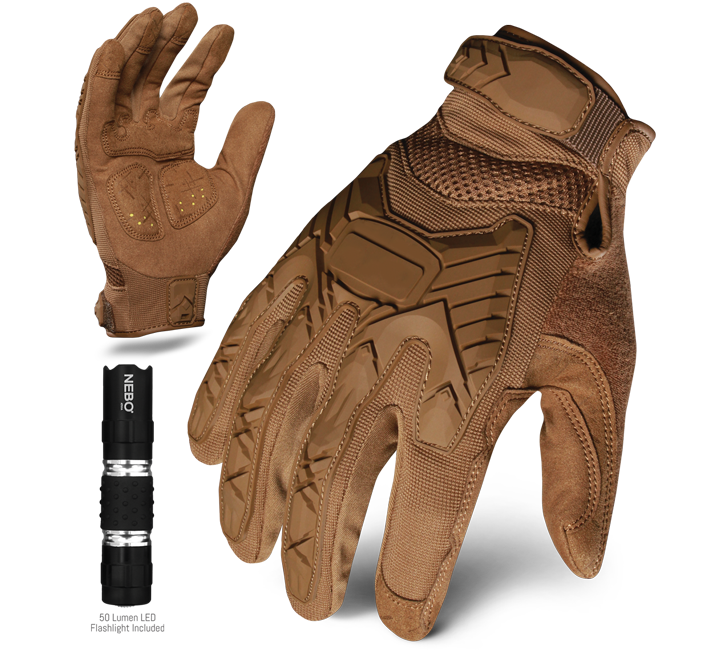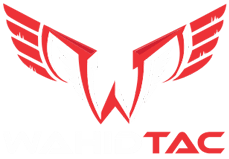 TACTICAL
GLOVES
View All Range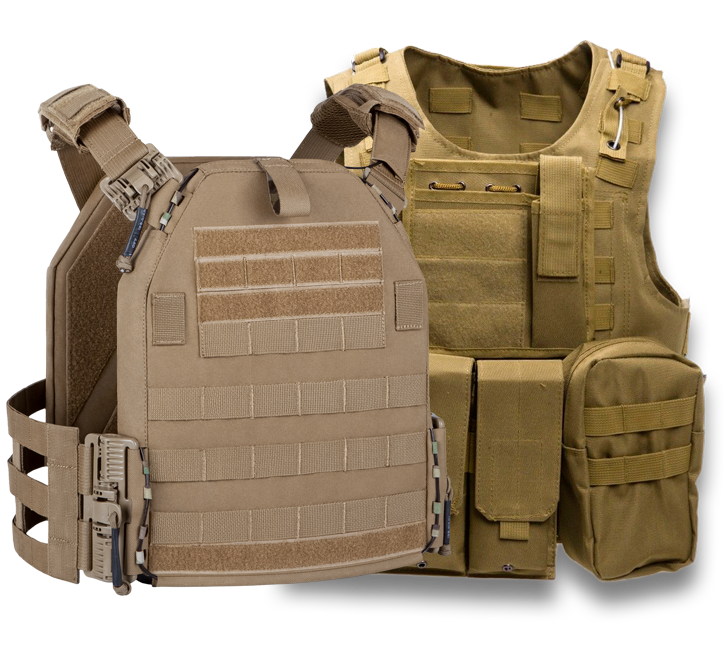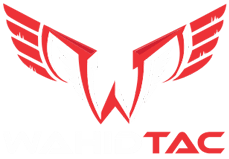 VESTS &
CARRIERS
View All Range
What we do
WAHID TAC is the leading manufacturer & exporter of good quality products of Sports Wear, Fitness Wear and Casual Wear Garments all sorts of Accessories needed in these fields and are exporting our products all over the world with a large number of satisfied and ever-increasing customers. WAHID TAC is renowned for its high-quality Product range.
Wahid Tac
We strive to offer only the highest quality products on the market and to work with customers to ensure complete satisfaction.
To keep our customers happy with our service it's important to make our process as fast and accurate as possible.
We are a proven, price-competitive source for all grades of Sports, Gloves, Vests, Bags & Other products.